September 8, 2015
Texts and Contexts Conference, October 30-31, 2015
Image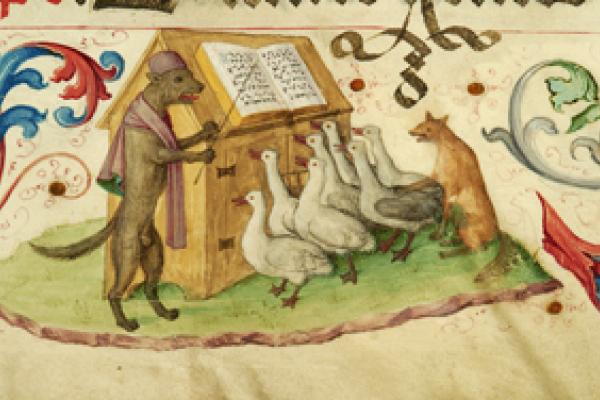 Description
Texts and Contexts is an annual conference held on the campus of the Ohio State University devoted to Medieval and Renaissance manuscripts, incunables and early printed texts in Latin and the vernacular languages. In addition to the general papers, the conference also hosts the Virginia Brown Memorial Lecture, established in memory of the late Virginia Brown, who taught paleography at the Pontifical Institute of Mediaeval Studies for some 40 years.
Virginia Brown Memorial Lecture: Erika Kihlman, Stockholms Universiteit and co-director, Ars Edendi: "Sacred Poetry - Secular Practice. Editing and Understanding Medieval Sequence Commentaries"
In conjunction with Prof. Kihlman's lecture, we shall have a special session devoted to text editing.
For the program and more information about accommodations, please visit our Texts and Contexts page.
---