August 22, 2022
Welcome to the Center: Gaia Gianni
Image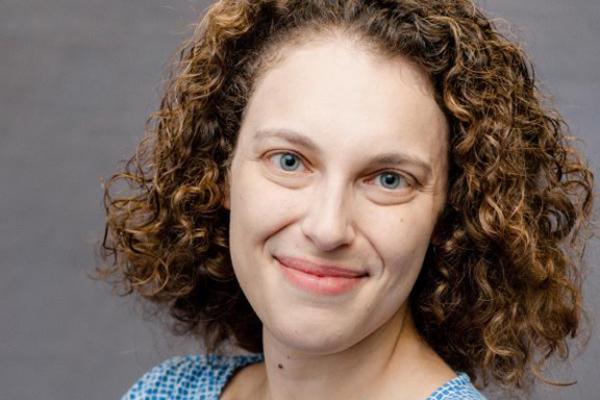 Description
My name is Gaia Gianni, and I am thrilled to be joining the Center for Epigraphical and Palaeographical Studies. I obtained my PhD in Classics at Brown University in 2020 with a dissertation on children and familial networks in Roman Italy, which is being revised for publication as a monograph. During my time at Brown University, I have been involved in the study of epigraphy since my first year, attending epigraphy seminars and a workshop in Greece though the Visible Words program, all under the aegis of Professor John Bodel. I have also worked for two years as a fellow for the US Epigraphy Project, an online database of inscriptions from the ancient Mediterranean that are housed in US museums, libraries and private collections. 
Currently, I am working on my monograph, which heavily relies on inscriptions to analyze the social networks of free and enslaved children in Rome and the rest of the Italian peninsula in the first three centuries of the common era. In addition, I am preparing an article on the Sabine goddess Feronia and her cult in Republican Italy through votive inscriptions. My upcoming projects will include a study of patronae, specifically women who manumit and marry male enslaved persons. I am interested in exploring how gender and slavery impact these relationships in which women openly hold legal and financial power over their husbands.
I hope to foster an inclusive and welcoming environment at the Center for all its members and fellows, continuing in Professor Fritz Graf's great tradition of scholarship and humanitas. I also wish to carry on the efforts to digitize the Center's collections and grow its network of students and scholars both domestically and internationally.
---